Innovate procurement at C. H. Beck
The procurement department is central to the purchasing of materials, contracting of external services, and the services of C. H. Beck itself. Together with our national and international suppliers and service providers, we aim toward a forward-thinking procurement strategy that is efficient, flexible and innovative. Only then can we meet the challenges of the market whilst still paying close attention to large cost pressures and the demands of high quality from our customers. As an essential part of our value-added process, we take a collaborative approach in sustaining our success in business, which contributes an optimal procurement and a competitive advantage to our Nördlingen site.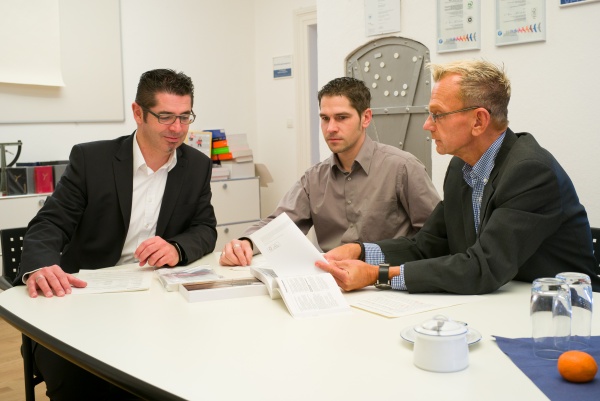 What can we do for you?
Achim Denninghoff is happy to help. Give us a call, write to us, or arrange a call-back.