Careers at the C. H. Beck printing house
Working for one of the region's top employers
The C. H. Beck printing house is an all-rounder within the print and media industry and is one of the market leaders in Germany, employing around 350 people. One of our strengths lies in cross-media production of diverse publications, which we accomplished for renowned clients in publishing and industry.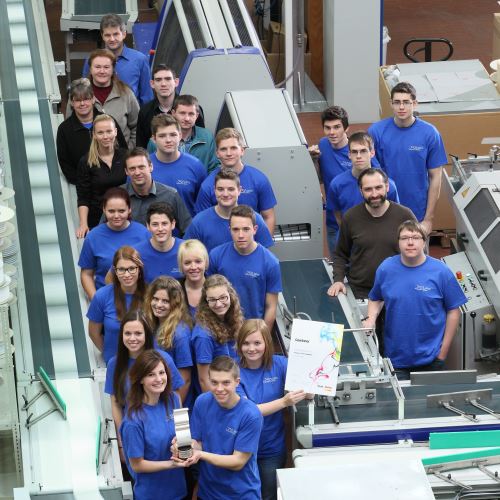 18.66

years of average length of employment

;

Our perks
Our perks
As a fair employer, we offer our employees numerous benefits
;
Application process
Application process
We like to be conversant with candidates. Being unprepared for the position and the interview makes it hard for us to get to know one another
Enrich our team!
Simply contact us if you are interested in a position or would like to find out more about the application process.