Technical documentation, instruction manuals
Publishing is not the only sector we produce for; serving clients in industry is also highly important to us, and is a market we find particularly interesting because of the various paper requirements, printing specifications and technical demands that it entails.
Know-how, experience, innovation, flexibility
The 'all-inclusive package' that we offer can be arranged to fit your specifications, which lets us come up with ideal solutions when creating technical documentation.
C. H. Beck printing house – providing a comprehensive service for your technical documentation
As a one-stop provider you will receive everything from us, starting with data transfer, typesetting and media management, then moving into packaging and postage-optimised dispatch with a punctual delivery; our knowledge and experience supplying technical documents promises great benefits.
As your business partner, you can expect a highly effective delivery of your technical documentation. Upon request, we also take care of the whole logistical undertaking and the warehousing of your stock. For more information on our all-round service we offer in the department of instruction manuals our z-order information page.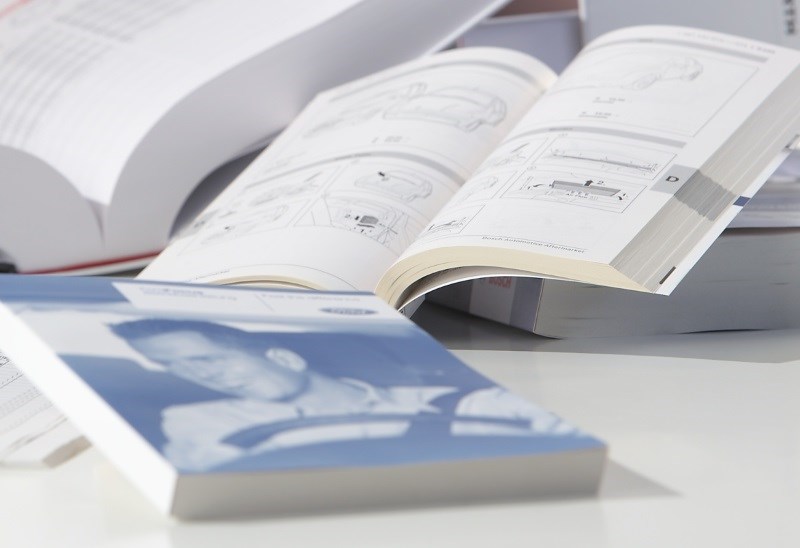 What can we do for you?
Roland Schröppel is happy to help. Give us a call, write to us, or arrange a call-back.