flowdocX - Simple workflow for complex structures.
flowdocX is a methodical workflow for the creation of cross-media publications, which guarantees authors quick and simple publication through minimal effort.
Through this sequence, authors write their manuscripts on a version of Microsoft Office Word 2013 that we have adapted using an AddIn, which accompanies the author to strip down the editing options to their basic essentials and to generate processable data.
Subsequent copy editing remains possible. The technical goal is to prepare the conversion to XML with the help of format templates. In order to ensure this, the validity of the document is checked via a Word AddIn verification. Once this step is successful, the document is converted into a valid XML structure as defined by the publisher.
A typesetting system then performs fully automatic formatting, which results in the delivery of a PDF file.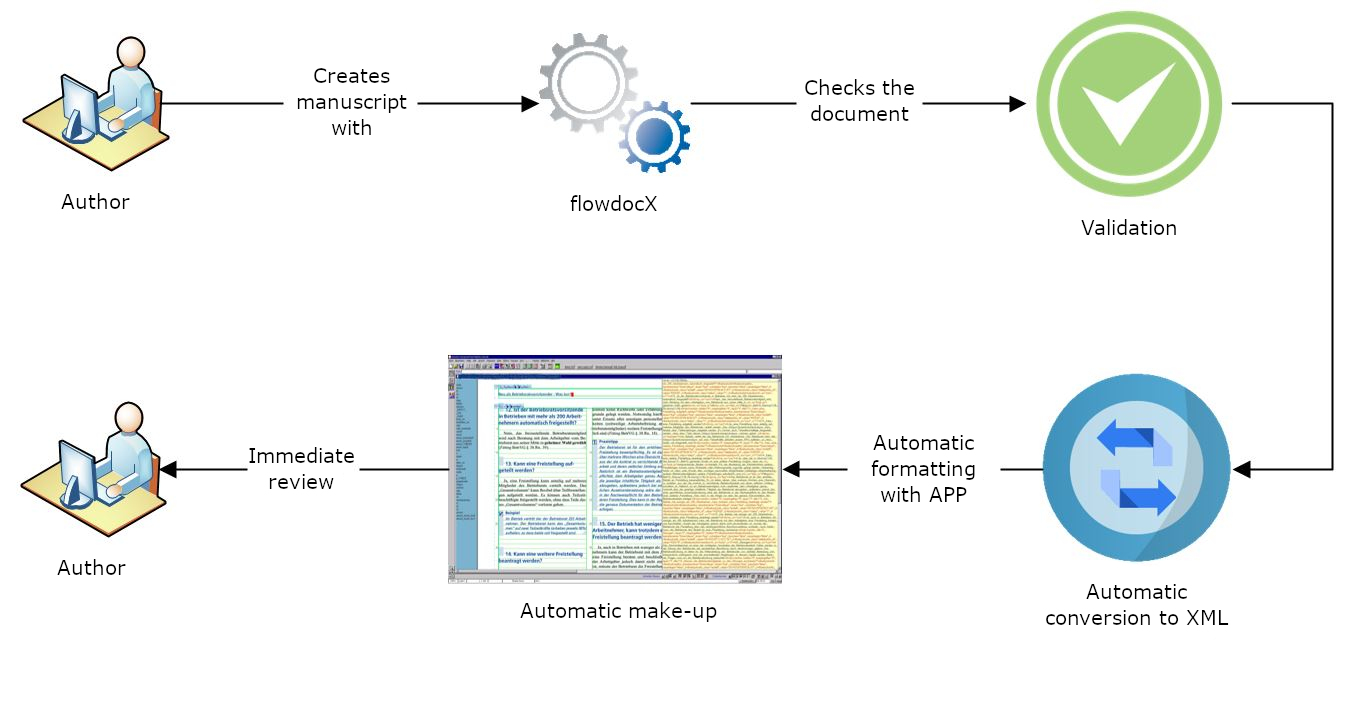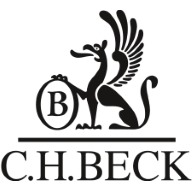 'We have been working with our colleagues at C. H. Beck.Media.Solutions for years in the development of complex applications. We particularly appreciate the reliability of their staff and the high quality of the results; you can count on our Nördlingen colleagues.'


Simon Hohoff (Editing of electronic publishing)
'We have been partnered with BeckMediaSolutions since the beginning of 2017, who we contracted for the typesetting of local government practise. This cooperation has become a continuous learning process for us both and since mid-2019 we have adopted the BMS- developed content management system flowleaf. We are very satisfied with this partnership and are pleased with the dedication with which processes and the data platform are constantly upgraded and optimised.'


Thomas Papsdorf, Production Management
What can we do for you?
Wolfgang Klaß is happy to help. Give us a call, write to us, or arrange a call-back.