We can shape up your data
In media production, the creation of fully automated processes requires data that is consistently structured. But such data does not come about spontaneously; it must be actively brought into this form, which we achieve through conversion.
We have decades of experience in the creation and implementation of data conversion into or from SGML/XML format. Our structuring team also converts to your desired DTD target. They have a high level of understanding of the structures and conventions you might have, and know what tools to use from our large selection – and if the right one is not present, a programme is developed to suit the task.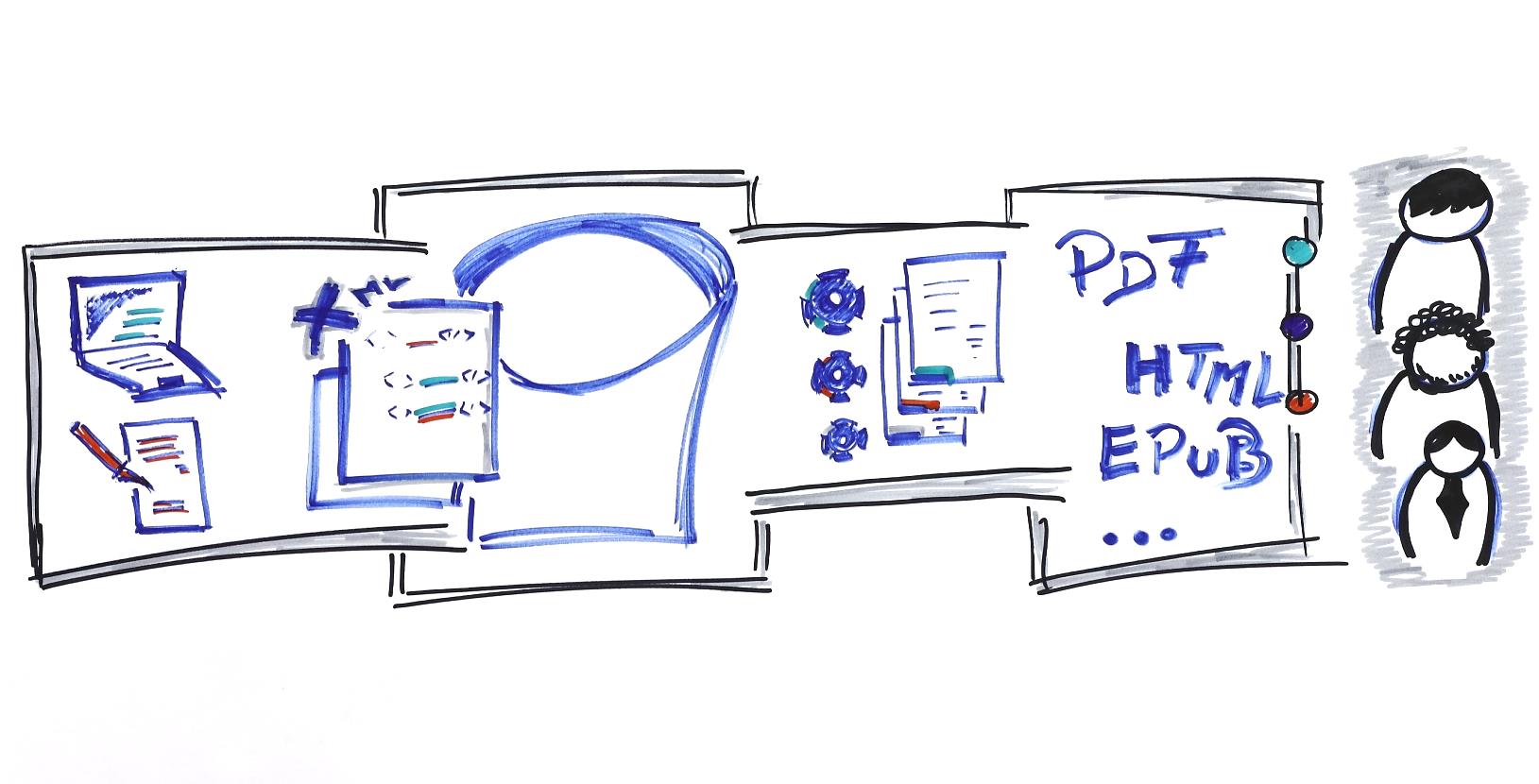 40 Mil
Characters per month
100
Reference books a year
'We have been working with our colleagues at C. H. Beck.Media.Solutions for years in the development of complex applications. We particularly appreciate the reliability of their staff and the high quality of the results; you can count on our Nördlingen colleagues.'


Simon Hohoff (Editing of electronic publishing)
What can we do for you?
Elke Senz is happy to help. Give us a call, write to us, or arrange a call-back.