Nowadays, an e-book is just as standard a form of publication as a hardcover or paperback .
We create e-books in common formats out of your data. Here, we not only take care of the text but also integrate additional functions like linked contents and indexes, or multimedia elements. Our actions are defined by flexibility and creativity.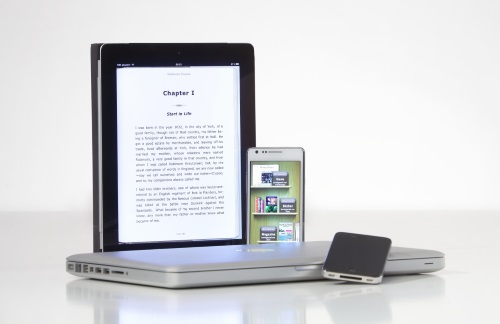 What can we do for you?
Elke Senz is happy to help. Give us a call, write to us, or arrange a call-back.