TopLeaf is a toolkit that specialises in producing loose-leaf out of structured data (XML or SGML). Due to it originating from the branch of 'technical documentation', a big emphasis isput on attaining the highest possible degree of automation right from the start. This leads tothe generation of very efficient production workflows and the implementation of complex typography at the same time.
Distinctive to TopLeaf is its feature of tracking changes made to texts across editions; that way it can manage those sheets within a bundle that have been modified.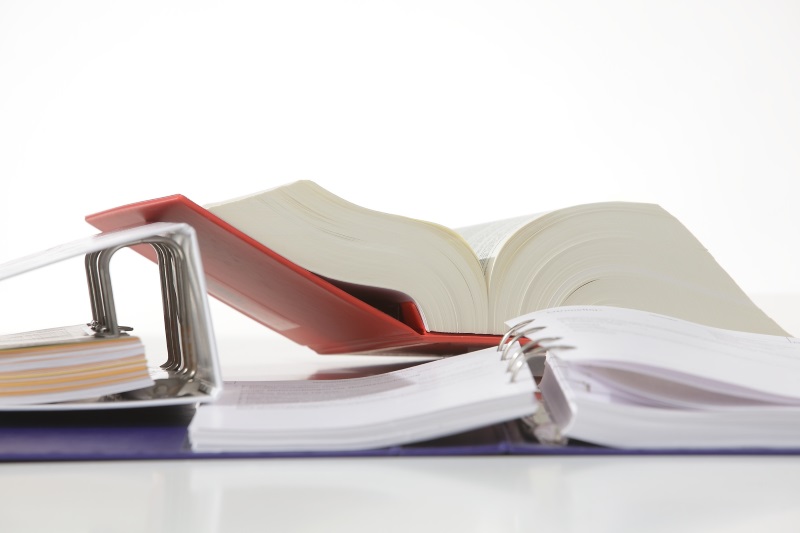 'We have been working with our colleagues at C. H. Beck.Media.Solutions for years in the development of complex applications. We particularly appreciate the reliability of their staff and the high quality of the results; you can count on our Nördlingen colleagues.'


Simon Hohoff (Editing of electronic publishing)
'We have been partnered with BeckMediaSolutions since the beginning of 2017, who we contracted for the typesetting of local government practise. This cooperation has become a continuous learning process for us both and since mid-2019 we have adopted the BMS- developed content management system flowleaf. We are very satisfied with this partnership and are pleased with the dedication with which processes and the data platform are constantly upgraded and optimised.'


Thomas Papsdorf, Production Management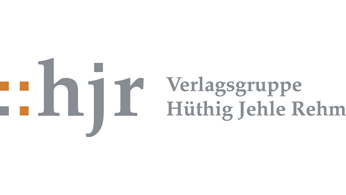 Andreas Roth, Head of Content & Print Production, Verlagsgruppe Hüthig Jehle Rehm GmbH. We have been working successfully with C.H.Beck.Media.Solutions for many years. As a specialist legal publisher, we have complex content structures that also make the set of quantities sophisticated. Thanks to our continuous and, above all, joint process of optimizing processes, it is a real pleasure to work with such a well-coordinated typesetting team.


Andreas Roth, Head of Content & Print Production, Verlagsgruppe Hüthig Jehle Rehm GmbH
What can we do for you?
Wolfgang Klaß is happy to help. Give us a call, write to us, or arrange a call-back.