To be ready for every print run, number of pages and book size, requires the greatest possible flexibility, range of formats and capacity.
As one of the biggest printers in Germany, we have grown into a highly technical printing house that specialises in books, Loose-leaf binding, magazines and technical documentation ..
Thanks to our extremely varied stock of machinery, we are able to handle small and large print runs from 22 g/m² to 350 g/m².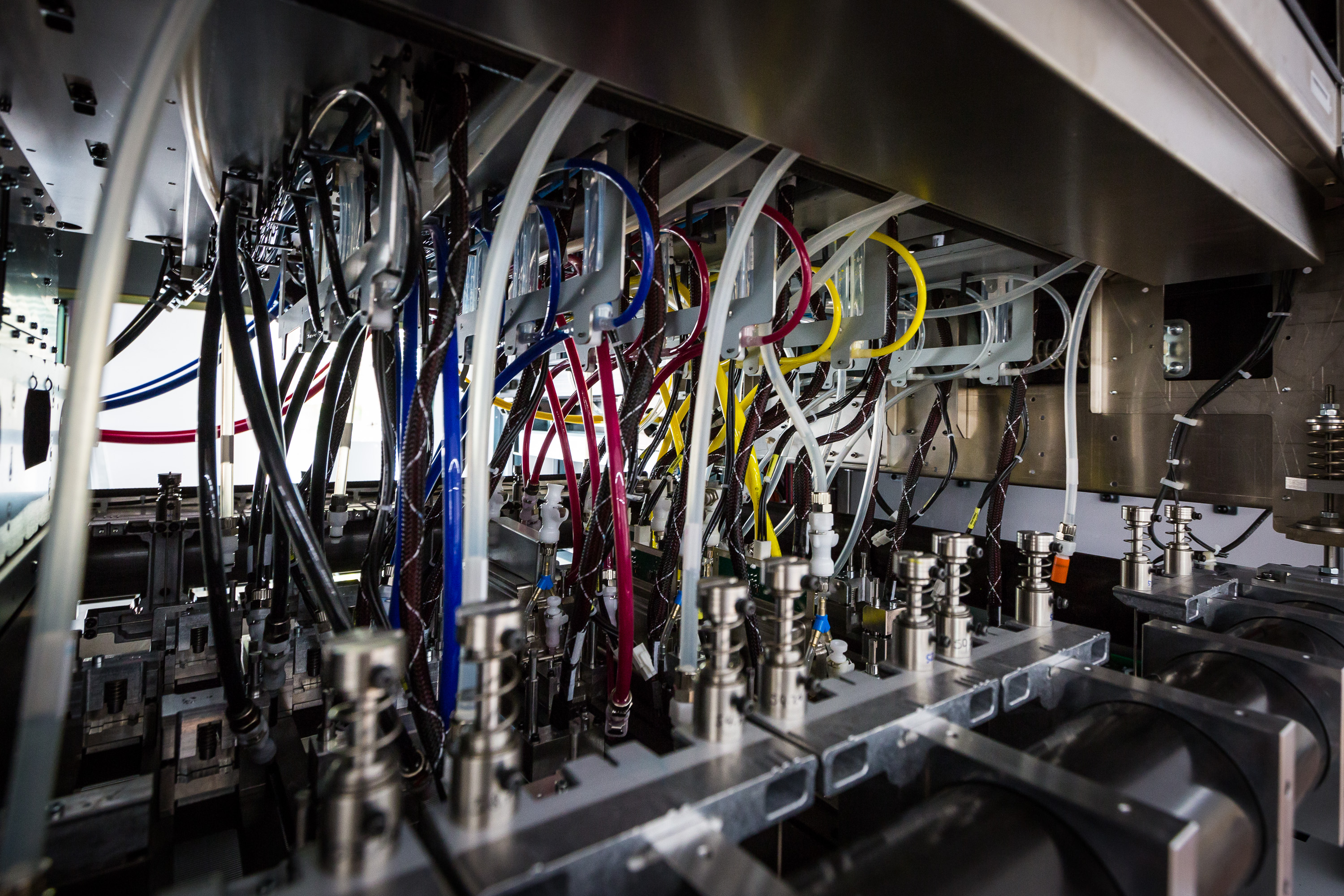 4 Mil
tech. documentation
What can we do for you?
Roland Schröppel is happy to help. Give us a call, write to us, or arrange a call-back.