Owing to both our wide range of products and in particular our proven proficiency in electronic media, the possibilities of our services extend far further than those of a regular printing house.
Our capacity to develop comes via our very own in-house software undertaking, C.H.Beck.Media.Solutions a capacity with which we are able to develop customised solutions for our clients as individual software. As such, we cover a broad spectrum that ranges from authors support systems and workflow tools to automated conversion and data production systems, including web-based catalogues catalogues for customers or the publisher's own production.
We specialize in
.NET including WPF, Blazor, WCF, WF
ASP.NET, ADO.NET, Web Services
C #, VB.NET
SQL Server
Visual Studio development tool
Related Page: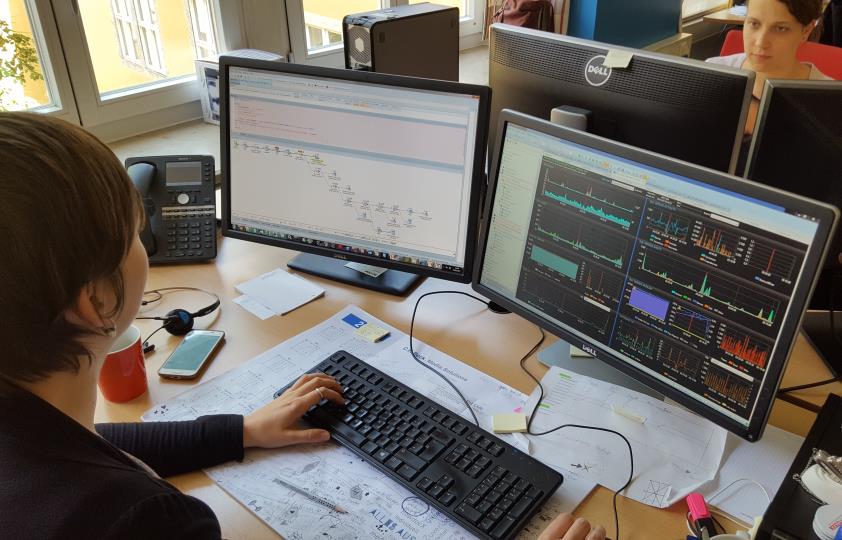 Following the principles of agile software development , our work is client-oriented and driven by quality. Our Scrum and Kanban experts oversee interdisciplinary teams comprised of engineers, business analysts and software developers, who ensure that projects are successfully accomplished.
110
Software projects / year
'We have been working with our colleagues at C. H. Beck.Media.Solutions for years in the development of complex applications. We particularly appreciate the reliability of their staff and the high quality of the results; you can count on our Nördlingen colleagues.'


Simon Hohoff (Editing of electronic publishing)
What can we do for you?
Harald Gehring is happy to help. Give us a call, write to us, or arrange a call-back.