InDesign is the de facto standard when it comes to layout-orientated typesetting. We use this standard product in various production lines to produce tens of thousands of pages every year. Thanks to the many years of rich experience that we have, we are able to implement even more complex layouts in a high-quality manner. We place a special focus on the possibilities of automation offered by InDesign and an additional emphasis is put on coupling XML-based workflows with InDesign formatting. Here, we not only apply workflows available on the market like transpect or parsX , but we also develop our own solutions.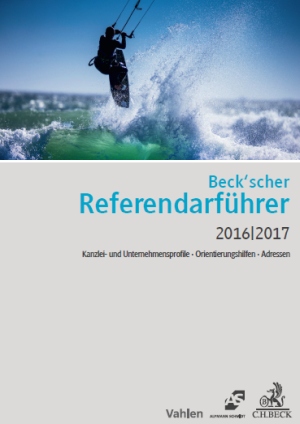 20,000
magazine pages with InDesign
'We have been working with our colleagues at C. H. Beck.Media.Solutions for years in the development of complex applications. We particularly appreciate the reliability of their staff and the high quality of the results; you can count on our Nördlingen colleagues.'


Simon Hohoff (Editing of electronic publishing)
For us, a prepress service provider where everything is just right: technical expertise in data preparation for print and e-book, a keen sense of high-quality typography, and straightforward and friendly communication. Especially for book projects with tight deadlines, we rely on C.H.Beck.Media.Solutions, who meet our deadline and quality requirements even under great pressure.


Marina Scheuermann (Deputy Head of Production)
What can we do for you?
Elke Senz is happy to help. Give us a call, write to us, or arrange a call-back.