Specialist media for specialist publishing
Your required know-how is changing every day
'Specialist publishing' is a generic term referring to media that communicates professional knowledge. Our specialist media offers all kinds of formats and features where, as our associate, you can find a whole spectrum of valuable professional knowledge ranging from news in the industry and specialist information to educational content, market research, market intelligence, and reports made by experts. Try out the know-how of our departments and make use of the direct exchange of knowledge by communicating face-to-face.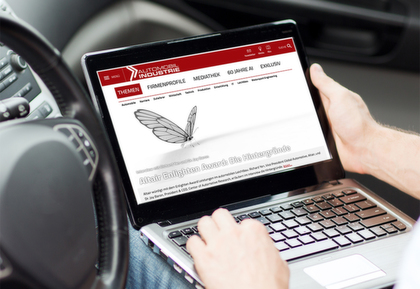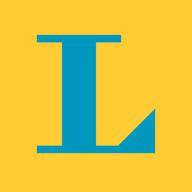 'We've never seen such a complex system introduced in such a frictionless, fast and efficient way; not just on a technical level, but also in terms of the communication between Langenscheidt and Beck. Thank you to our partner, Beck.'


Barbara Lennartz (Director of Operations)
'We have been working with our colleagues at C. H. Beck.Media.Solutions for years in the development of complex applications. We particularly appreciate the reliability of their staff and the high quality of the results; you can count on our Nördlingen colleagues.'


Simon Hohoff (Editing of electronic publishing)
What can we do for you?
Christoph Lechner is happy to help. Give us a call, write to us, or arrange a call-back.